(L-R) Ch Sybeck Spirit of Fashion "Macey", Chelsea, Sybeck Naughty N Nice "Lexi"

Riley, Ch Sybeck Hocus Pocus "Paddy"



Simon, Bec, Riley and Jake and Linda welcome you to
Sybeck Labrador Retrievers
We are based in the South West of Victoria and aim to breed quality Labradors for soundness, confirmation and the perfect family pet.
All our Labradors are Hip/Elbow Scored, PRA & EIC tested and are registered with the Dogs Victoria (Australian National Kennel Council).
++++++++++++++++++++++++++++++++++++++++++++
!! WE NEED YOUR HELP !!
The Domestic Animals Amendment (Puppy Farm and Pet Shops) Bill 2016 was designed to try and control puppy farmers, now the Andrew's government are trying to apply it to small scale hobby breeders (Dogs Victoria Members) – the type who breed occasionally, and in a home environment and not for profit!
This bill could see the end of registered breeders, as the the government treats backyard breeders, puppy farmers and ethical registered DOGS VICTORIA breeders as the same thing. This bill has requirements for any person wanting to breed a litter that they must have a Domestic Animals Business (DAB), issued from Council and these are poorly suited for regulating us, and will in fact have the opposite effect of what was intended – it will force breeding dogs out of the home and into kennels.
Please click on the link below to understand the issues facing Dogs Victoria Members and vote against these ridiculous bill: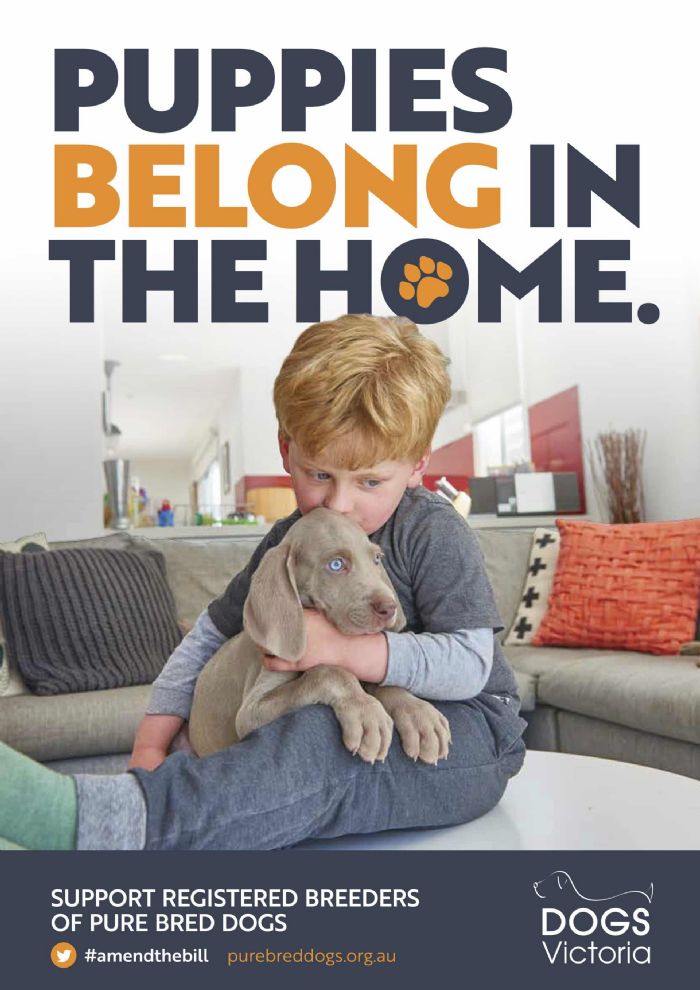 ++++++++++++++++++++++++++++++++++++++++++++
WE BREED FOR LOVE NOT PROFIT!
For more up to date news and pics of our dogs and puppies please click on the Facebook link and videos of our dogs on Linda's You Tube channel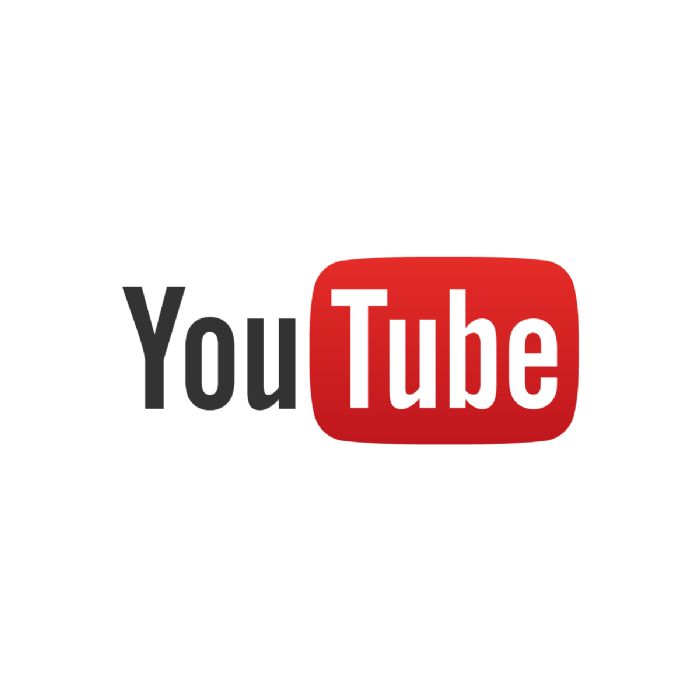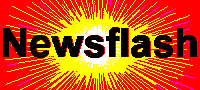 We are so thrilled to add another homebred champion to our dogs ~ Macey is now an Australian Champion! - Ch Sybeck Spirit Of Fashion and now we are esctatic to add Paddy - Ch Sybeck Hocus Pocus as our latest homebred champion!
Gaining these 3 champions in one year are all the more special as they are black, yellow and chocolate - something rarely done!
We are thrilled with the ad from Hallmark Cards which features our beautiful
home bred labrador "George" - click on the following link to enjoy: